Digital Marketing Agency
Still stuck in the dilemma of shifting to digital marketing from the traditional marketing? Substance Communication has got you covered. It is the digital marketing agency, which offers 360 degree solutions to all your needs, problems and desires. Now you must be thinking how do we make this almost impossible thing possible? Creativity and magic is the secret to our success.
We understand that to stay ahead of the rat race you need to keep evolving and growing. That is where we come in picture. Substance Communication uses the Needs, Desire, Problems (NDP) approach to understand what your brand exactly needs to grow, where are you getting stuck or what are the problems that you' re facing, and then fulfill your desires, in terms of where Now how does digital marketing actually work for your business or what are the benefits of using digital marketing and digital platforms to grow your business. With our team of expert copywriters, graphic designers, photographers, marketers, web designers we plan a strategy on how to take your brand to the next leap. We do a thorough research of your brand and its segment, your competitors, things that are trending in your respective industry, your target audience and what kinds of digital channel they are most active on. After all this research a strategy is planned on how to position your brand digitally.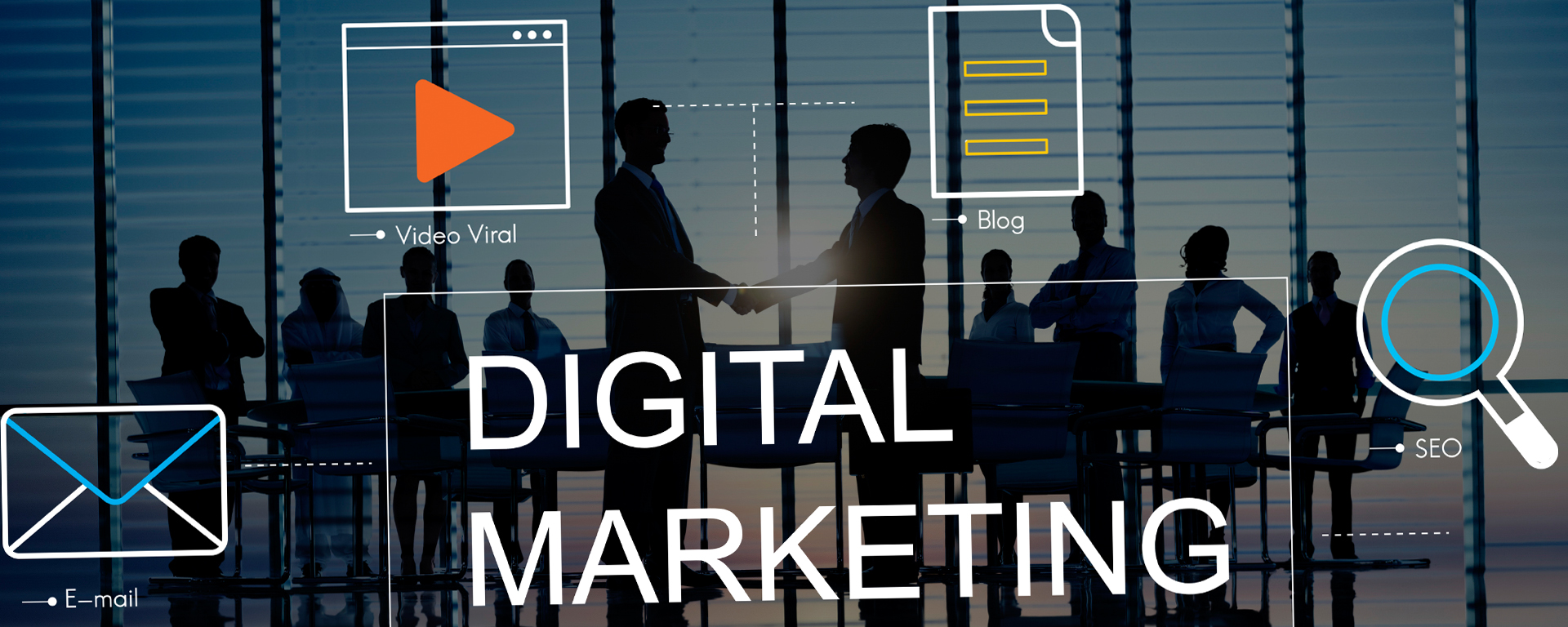 WHY SUBSTANCE COMMUNICATION IS THE BEST BRANDING AGENCY FOR YOUR BRAND?
Substance Communication is the digital marketing agency and we provide an array of digital marketing services like SEO, SMO, Google AdWords', Paid campaigns on various social media platforms, website development, E-mail Marketing, Creative digital advertising, Mobile Apps development, Ecommerce site development etc. to make you visible everywhere. And simultaneously, a strategy is made targeting the problems, needs, and desires of your brand and how to connect with your targeted audience in a more personalized way.
You must be thinking that any advertising agency can do digital marketing and what makes us unique from them? Why you should choose us?
Well for the starters, our turn-around time is unbeatable and the cherry on cake, are our creative campaigns that we make to communicate our message to our esteemed consumers. Our motto is IDEATE, CREATE and EXECUTE. We take inspiration from daily life scenes and the small-small peculiar shenanigans that people do and use them to execute our ideas. I told you we do our homework thoroughly!
To create something that touches our audience and stays with them forever, something like "Thanda matlab Coca-Cola", or "Iskolagadala to life jhingalala" we keep ourselves in our consumers shoes and think what they want to hear, and then use our magic wand to create something that stays with them.
Digital media used: We will help you grow by leaps and bounds by connecting you to your audience in a more personalized way, giving them exactly what they want to see and hear making you omnipresent and thus, whichever digital medium your customer uses, you will be there to welcome them.


Campaigns: We know that nobody knows your baby better than you. At Substance Communication create campaigns that are consumer-friendly, help in lead generation, creating brand awareness and visibility, improving conversions, reach and engagement with the audience digitally.


Reporting: Just running the campaigns is not enough. Spotting the loop holes and rectifying them is the crux of every successful campaign. We need to keep a track of how our campaigns are doing digitally and if necessary, we need to change our strategy to achieve our desired goal.
Google digital marketing agency near me and you will find Substance Communication or visit our website to know more about us and how we add our magical touch to your brand. I know you must be thinking, every digital marketing agency says that they are the best, so how are we any different from them. Well then stalk us on instagram at "substanceads" and see what kind of out of the box and off-beat ideas we use to communicate with our beloved audience. Just drop us an email or drop by our office and let's brew some mind-numbing ideas over coffee.