Textile package & print design services
Let your creativity run wild! Share your concept or ideas with us and our team of designers will work their magic to transform them into stunning textile print designs that are ideal for you and your company.
Our process
Ideation: At Substance Communication, we take the time to fully comprehend the client's business and specific needs. As this step is the fundamental foundation of the entire design process and cannot be rushed, we believe in conducting a thorough analysis here.
Concept Creation: Our group of graphic designers brainstorms and develops ideas that best suit the company. We are aware that every design aspect should discuss the client's business, and our concept reflects this.
Design Execution: Here, our professionals render the design or give the notion physical form through designs. Here, it's crucial to pay close attention to the details. Every design component is examined more than once to ensure that it adheres to the requirement concept.
Design Delivery: When complete, the Final Design is compared to the initial Ideation to ensure that they truly match. The customer receives the final design once we are completely satisfied.
A satisfied client is one who returns!
In India, are you looking for Best Graphic Design, Packaging, apparel and logo design services for brand promotion and advertising? For any needs regarding brand design & identity creation, print material design, packaging design, or just the best graphic designs, etc., check out Substance Communication, and a one-stop-shop in New Delhi. Our team of talented designers and content writers can assist you in transforming your ideas into eye-catching designs.
Our designs are captivating and attractive, instantly and successfully grabbing the attention of your target audiences. Additionally, all of our fabric & textile pattern, apparel and logo design services are reasonably priced while still being trendy, which can help you stand out in a number of striking ways.
We guarantee to give our customers a positive experience working with us since we have a team of the greatest graphic designers, excellent customer service, quick delivery, and right pricing. The creation of brand identities, creating content and designs for social media, product labelling and packaging design, tech pack design for garments and apparel, and website design and development are some of our core strength areas.
Your marketing strategies must strike the ideal balance between SEO and SMO to be successful. The same is what we're determined to accomplish.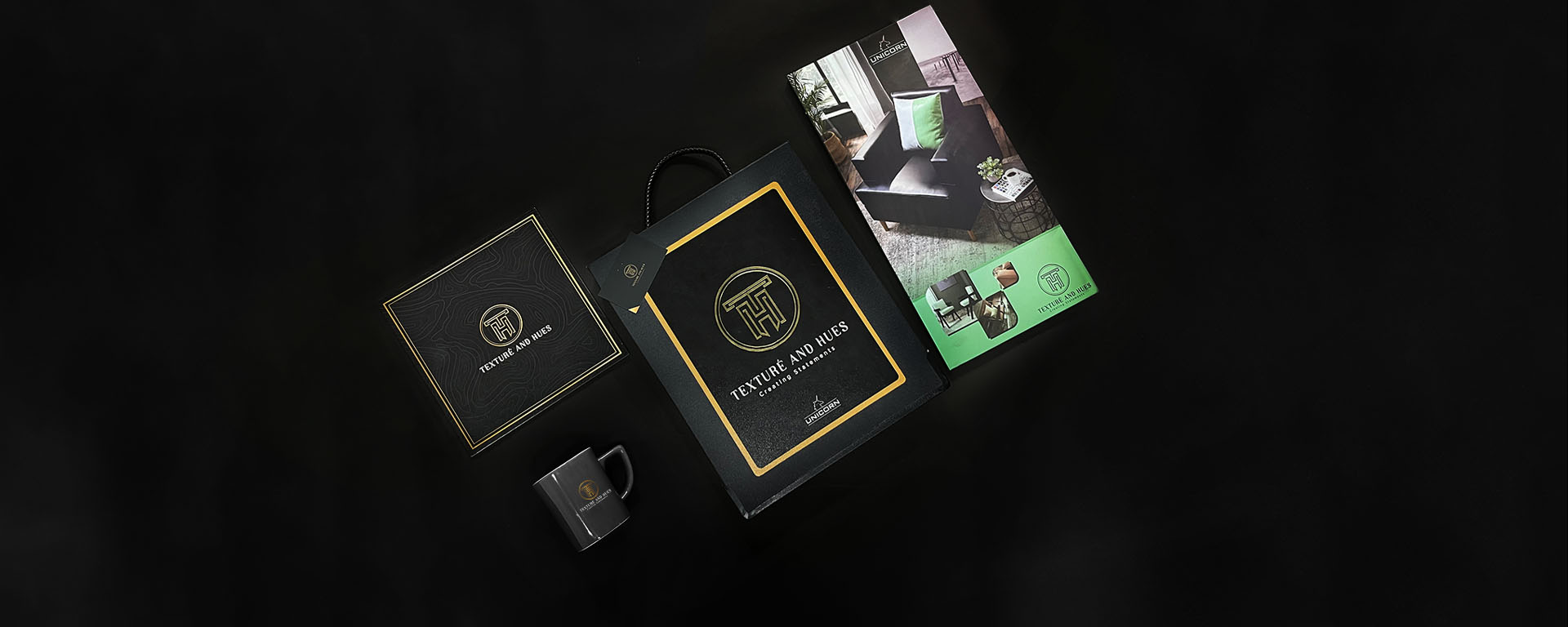 When you work with Substance Communication, you can be confident of our dedication to providing exceptional customer service and top-notch apparel & logo design services for businesses or individual usage. We also recognise that not everything can be planned in advance, thus we are prepared to fulfil requests extremely quickly in special circumstances.
We are an all-in-one resource, for all your packaging designs, website design, logo design, or graphic design services.