Social Media Marketing Trends 2023
Social media marketing continues to evolve at a rapid pace, acting as a powerful catalyst for business growth. There are various types of social media marketing trends being used in the market today, however, the year 2023 is filled with trends and best practices that can elevate marketing strategies to new heights.
Let's explore the Top 10 Social Media Marketing Trends of 2023 and how they can be harnessed for success.
1. The Dominance of Video Content
2023 continues to witness the rise of video content as a dominant force in social media marketing. Platforms are giving priority to video content, making it more visible in users' feeds. Investing in high-quality video content enables brands to establish deeper connections with their audience.
2. Influencer Marketing Gets Authentic
One of the standout trends of 2023 is the transformation of influencer marketing. Brands are increasingly opting for long-term collaborations with influencers, prioritizing relationships over one-off campaigns. Engagement metrics have become the new gold standard, replacing follower counts as a more reliable measure of success.
3. Harnessing User-Generated Content (UGC)
User-generated content (UGC) has emerged as a vital tool for brands seeking authenticity and engagement. UGC offers a trustworthy perspective on products and services while encouraging active audience participation
4. Personalization and AI-Driven Marketing
Enhanced personalization and AI-driven marketing enable precise customer targeting and predictive analytics to optimize strategies. AI-generated personalized content enhances the customer experience and drives higher engagement.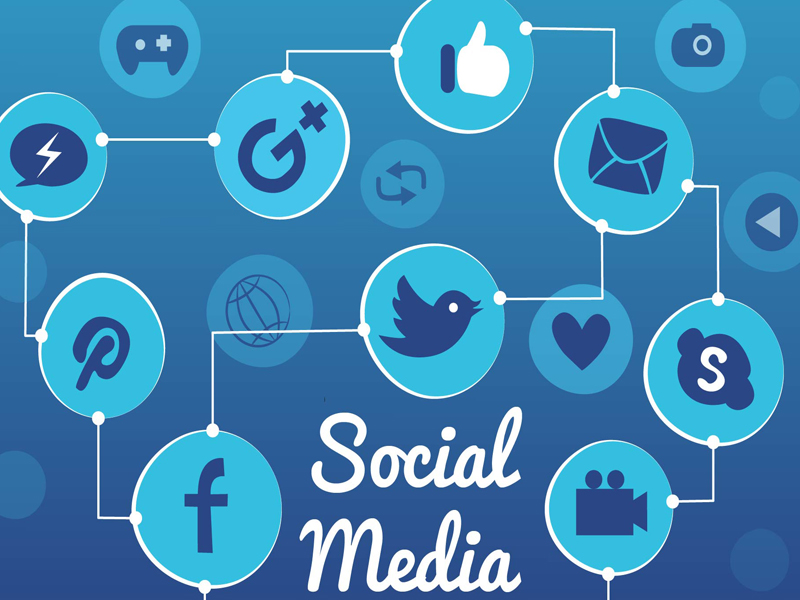 5. AI-powered chatbots and Real-Time Optimization
Chatbots and virtual assistants can answer queries, offer recommendations, and provide relevant information, ultimately improving customer satisfaction and driving conversions. It allows brands to adjust their targeting, messaging, and creative elements on the fly for improved results.
6. Behavioral Retargeting and Voice Search Optimization
AI's capabilities can re-engage customers based on their previous interactions and behaviors. This approach boosts engagement and encourages repeat purchases. AI can even optimize content for voice search queries; ensuring brands remain discoverable and relevant in voice search results.
7. Embracing Augmented Reality (AR)
Augmented Reality (AR) is transforming social media marketing with interactive experiences, engaging users by blending digital elements with the real world. These experiences boost engagement, encourage sharing, and enhance brand awareness, while also aiding product visualization and showcasing brand innovation.
8. Storytelling
In 2023, storytelling takes centre stage in social media marketing. Brands are realizing the power of narratives to connect with their audience and resonate emotionally with them. These stories not only capture attention but also create lasting impressions, forging stronger brand-customer relationships.
9. Sustainability and Social Impact
Today brands are increasingly embracing their role in social and environmental responsibility. They're incorporating sustainability practices and supporting social causes into their campaigns.
10. Predictive Analytics
In 2023, predictive analytics will take centre stage as it helps anticipate consumer behaviours accurately. This allows brands to tailor their strategies, ensuring content reaches the right audience at the right time, boosting engagement, and optimizing campaigns.
Staying ahead of these trends can help you connect with the audiences, drive engagement, and enhance brand awareness. Substance Communication understands your social media marketing needs and stands as one of the best social media agency in Delhi and works after emerging Social media marketing needs and trends to boost the social media presence of your company.