Search Engine Marketing Agency in India
Are you an entrepreneur or businessperson to start your own business or start-up and looking forward to taking on the online platform? Do you also want your business website to have appeared on the top of the search engine result pages? Well, to answer all these questions, you need an absolutely place of expertized Search engine marketing (SEM) agency.
Nowadays, it became an arduous situation to choose the right search engine marketing agency, especially in Delhi, India, it became a task to clear the level of choosing an agency. We would suggest that you look no further; Substance Communication is the exact place for your problem's solution in the field of search engine marketing.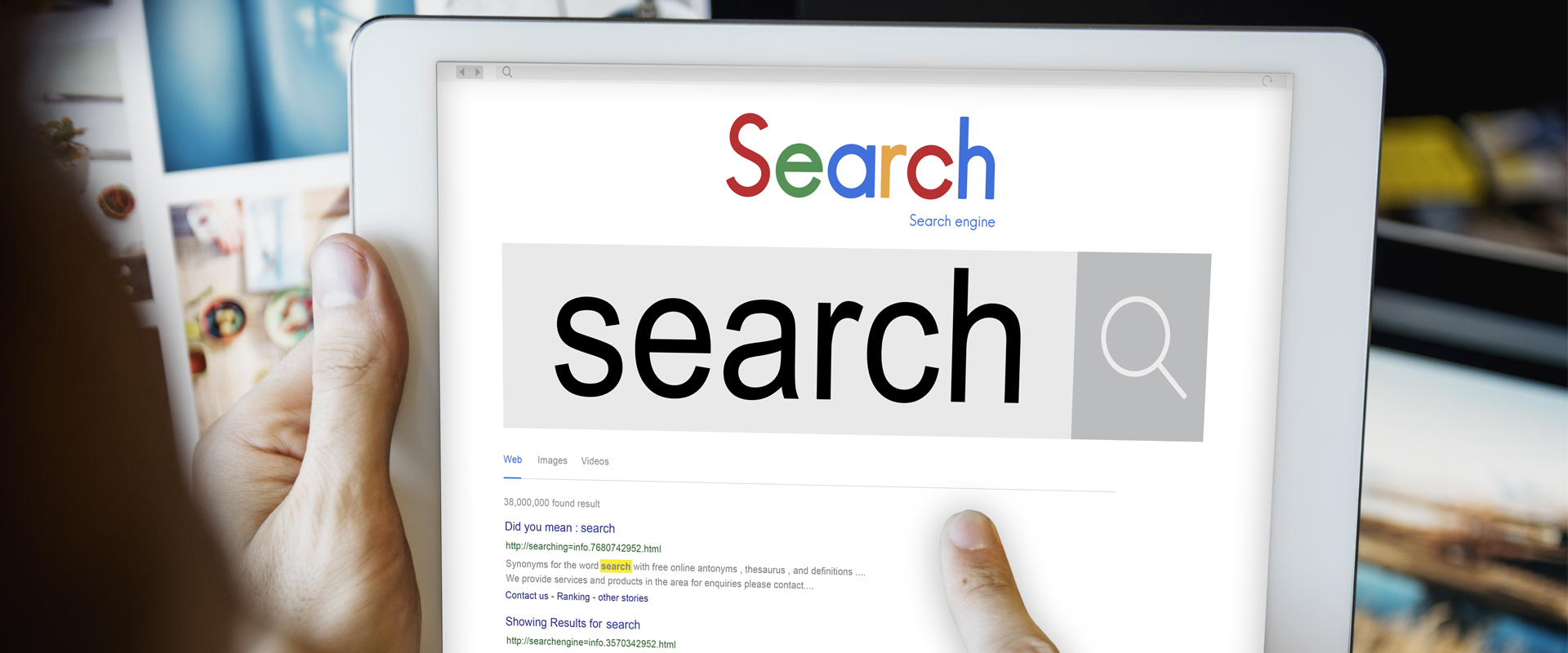 Best Search Engine Marketing agency in Delhi
Substance Communication is one of the leading search engine marketing agencies in Delhi, which offers SEM strategies to start-ups or businesses of all sizes. Implementing and creating effective SEM strategies by our group of experts, helps to drive traffic, generate leads, and increase sales.
Being called a leading agency of Search Engine Marketing in India, we offer a wide range of services that can help you gain your goals in business. Our SEM services include:
Search Engine Optimization (SEO): For better visibility and positioning on search engine results pages, our SEO specialists optimize your website. By improving your website's authority and relevancy, we can raise its position in search engine results pages. We do this by utilizing the current SEO tactics.

Pay-Per-Click (PPC) Advertising: Our PPC campaigns are designed and managed to send qualified visitors to your website. To optimize your ads for the highest ROI, our PPC specialists take a data-driven approach.

Social Media Marketing: To promote your brand and interact with your target market, we make use of social media's powerful marketing tools. Our social media specialists design and oversee social media initiatives that boost visibility, produce leads and drive traffic.

Content Marketing: High-quality material that appeals to and engages your target audience is produced by our content marketing specialists. To produce content that connects with and motivates your audience to act, we employ a data-driven approach.
Our goal at Substance Communication is to provide the best SEM services available in India. To develop tailored SEM strategies that aid in the achievement of our client's business objectives, we work closely with them. To keep up with the rapid changes in the SEM industry, our team of professionals regularly updates their skills and knowledge.