HTML Development Company in India
A prominent HTML web design company in Delhi, Substance Communications offers extremely adaptable and cutting-edge HTML Development to its illustrious clients dispersed across numerous regions.
Since its inception, Substance Communications has served clients from a wide range of industries with a variety of peculiar requests. The company is fully capable of providing its clients with reliable and wholly fulfilling custom website design services. Our expertise goes from envisioning, designing, developing, and executing complex corporate management systems to creating straightforward informational websites.
Because every business owner wants to see their company grow over time, Substance Communications is aware of the way businesses are always changing and growing. Through a variety of project acquisition channels, Substance Communications is a renowned HTML web design company in Delhi for acquiring and successfully implementing some of the most innovative and challenging projects. Contact us if you need a bespoke HTML website or want to implement a radical idea, and we'll get back to you with a workable answer.
Substance Communications is a team of skilled HTML developers that specialises in providing responsive HTML development services. They excel in providing the most individualised and user-friendly HTML development services for clients all over the world. We are one of the best website Design Company in India.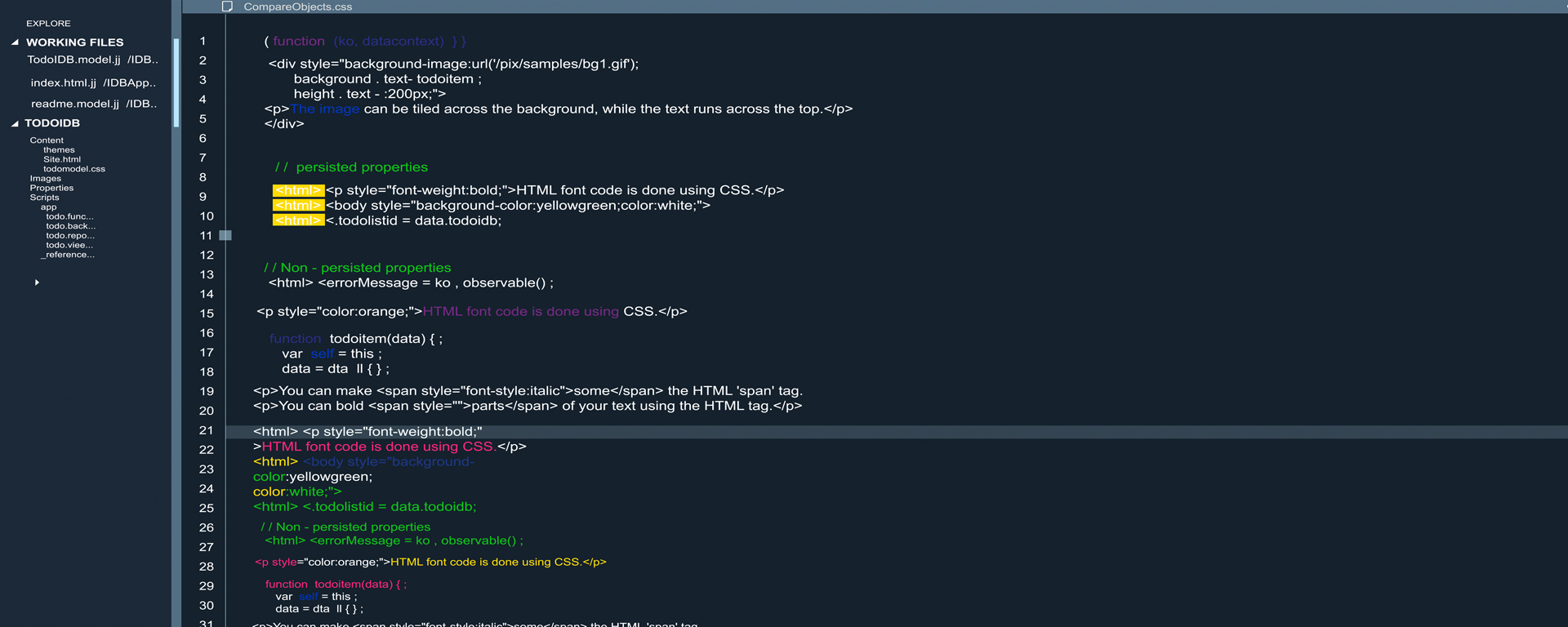 Why Substance Communications should be your first choice above other web development companies?
Finish a given job within budget
F 24/7 Client Support & Service
F Reduce expenses
F Complete tasks on schedule
F Increased operational flexibility within the company
F Hold onto your competitive edge
F Think about your core competencies
FSatisfy evolving customer needs
If you're seeking for website Design Company near me you will find Substance Communications, the best web Development Company in India. Our expert and knowledgeable team would be pleased to help.