Facebook Ads Marketing Strategy
In the current year 2023, people have already evolved into the storm of social media and become more trendsetters in the digital world. In particular, Facebook is the perfect platform for marketing through different kinds of advertisements. Through several strategies, Facebook became a medium of marketing for brands like startups, small businesses, etc. It has become the stage of opportunities for marketing to connect with a wide range of target audiences. However, there are so many companies seeking attention on the platform, it is hard to stand out. For such matters, Facebook ads marketing agency like Substance Communication comes in and becomes the accelerator to turn your marketing to the next level.
Substance Communication is the most known Facebook Ads marketing agency that is located in Delhi, India. It is specialized in crafting campaigns that would run as Facebook ads for businesses in India. We have team experts who can take your marketing with success and achievements through Facebook Ads with their strategies that boost well. It enhances incoming client offers and turns the sales into a gain of profits with your desired audience.
With its headquarters in New Delhi, Substance Communication also has locations in Ahmedabad, Mumbai, Bhubaneswar, and Bangalore. The substance team is led by elite website designers with more than 20 years of experience in website development and design.
The company has earned a reputation as one of India's top strategic website designing and developing companies. The company, in 2011 with a focus on development and the potential that the country offers, has grown in scope and prestige to become as regarded as the top website design firm in India, offering successful branding solutions. Importantly, we have a record of accomplishment of success of 100% by providing a more advanced and superior website-creating service.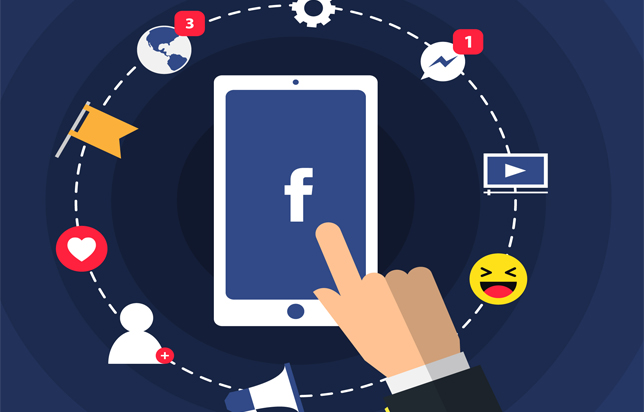 Facebook ads agency India
One of the perks of working with a Facebook Ads agency like Substance Communication is that we can make highly targeted campaigns. With advanced technology, we ensure that your ads are being shown to the right people that are based on factors like age, location, interests, and more. It not only increases your ad spend but also improves to gain the likelihood of conversions.
Another benefit of collaborating with Substance Communication is our caliber to make creative ads that are eye-catching to relate to the aimed audiences. We know how to grab potential customers from attractive visuals to persuasive copy. But, creating an effective Facebook Ad, it is all about an equation. If you want to get succeed truly in this particular marketing field, the plan only executes when you have a proper problem-solving strategy.
If you're in search of a true Facebook Ad Marketing Agency in India, look no further, Substance Communication is the right track to drive your business smoothly. We can assure you that it will be an incredibly valuable investment with help of experts whose vision of tactics will complete your mission of the business.