Explainer Video Company in Delhi NCR
The Best Explainer Video Company in Delhi NCR, Substance Communication specialises in producing entertaining animation videos that clearly explain your company's ideas, concepts, services, and products. Substance Communication creates outstanding 2D/3D animation videos because we believe they are the most effective way to raise awareness of your flagging brand.
Our engaging explainer videos promote your services and products while educating your audience. To ensure that our movies provide the highest possible ROI for you, we spare no effort. As an animation explainer video production companies in Delhi, India, we offer our customers high-quality video production services. With the use of marketing videos, our team of creative and technical specialists provide our clients with rapid fixes for increasing their traffic and sales. To provide you with faultless creations with a focus on results, we investigate various marketing tactics.
The function of a video production firm is being redefined. We are not a typical Delhi-based production company. We are scalable production specialists offering anything from end-to-end video performance marketing to cutting-edge rental studios.
Despite having a base in South Delhi, Substance Communication is capable of working on projects everywhere in the nation. You're in the right place if you searched for "Explainer Video Company in Delhi NCR," "explainer video maker services in India," "Best Explainer Video Company in Delhi NCR," or "animation explainer video production companies in Delhi."
With the aid of our cutting-edge production facility and comprehensive offering of explainer video maker services in India, we assist you in generating sound and visual brilliance. The idea is to consolidate the majority of your media needs in one place. We just care about creating the best videos for our clients; we don't produce dull, corny, or terrible work. For the best production services in Delhi NCR, give us a call or drop us an email.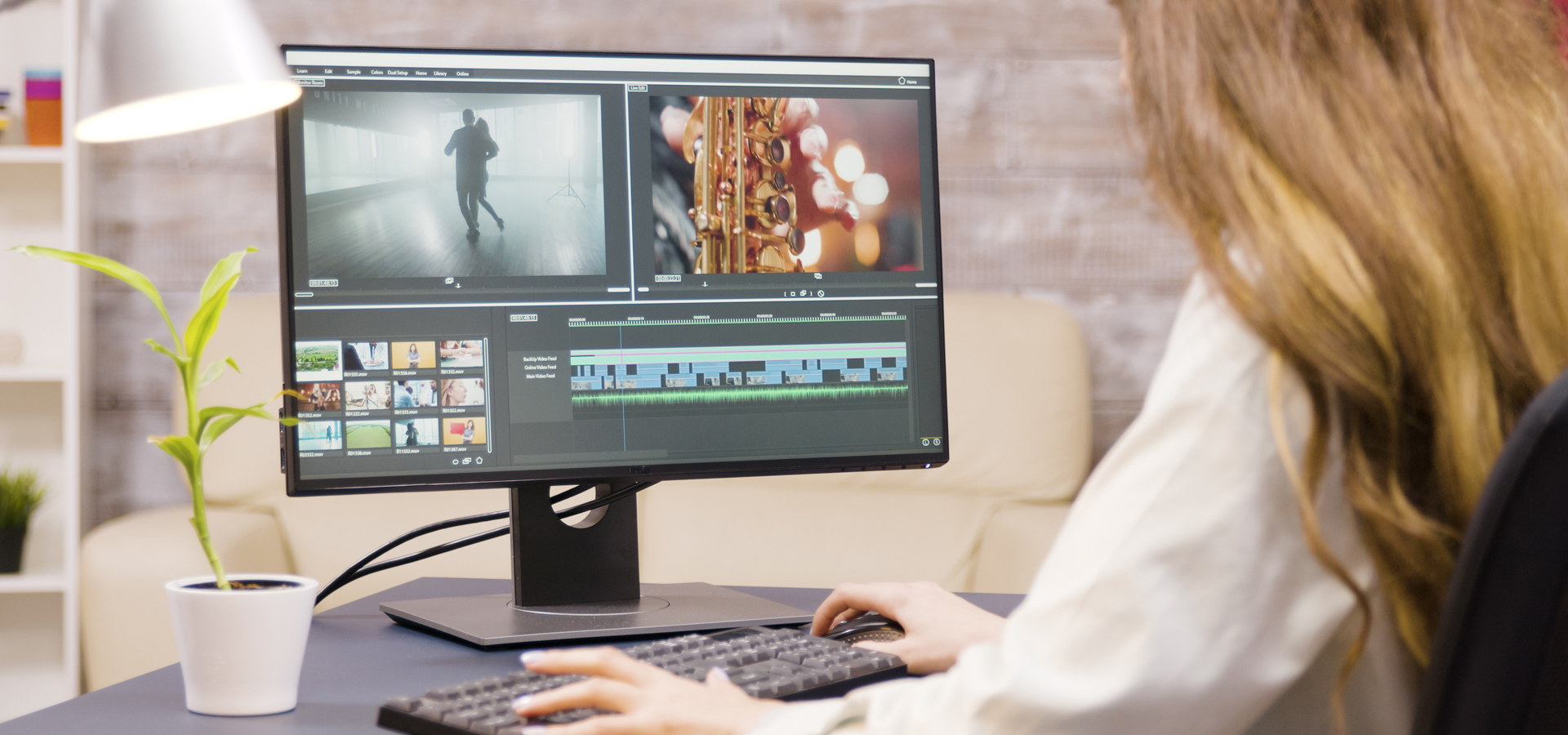 Our services
Video Production: We work with you to produce the best results possible by integrating video strategy with full-service production. We collaborate with you to communicate the right story in the right way to the appropriate audience.


3D product animation: We provide industry-leading 3D product visualisation and rendering services along with the highest level of creativity from our experts. By emphasising any ambiguous details of the product, we strive to give it a realistic touch.


Corporate Video Production: The same amount of work goes into producing a corporate explainer video as a film. We conduct research and prepare to apply the most cutting-edge methods to give your videos a great appearance. Our authors craft the greatest scripts to accomplish your specific objectives. Our internal team is endowed with a distinct intellect that results in amazing videos and gives your video a fresh start.


Explainer Video Production: How about using storytelling to describe your service or product? Contact our top company for explainer videos, and we can do that quickly! We are always available to introduce your brand in the most effective way possible with a clear and concise animated explainer movie.