Custom Software Development Agency in Delhi
A promising bespoke software development agency, Substance Communication, offers its services to businesses of all sizes and in a variety of industries. Your app needs to be adaptable, scalable, and strategy-driven. High levels of usability, scalability, and compatibility are features of our custom applications, ensuring a uniform user experience across all browsers and platforms.
Our team assures a smooth process for each of the three key components of developing a custom web app: planning, architecture development, and maintenance. With careful design and diligent development, we make use of the most recent technical developments.
When we design custom web applications, there is no "one size fits all" approach. All of our custom software developments share two features, though: they're very user-friendly and can be tailored to meet your specific needs.
Software that is developed specifically for a client's needs is known as custom software. Because every firm's operations are unique, the custom software development agency provides everything the client needs, from conception to implementation. Custom software is highly helpful because it meets all client expectations.
Custom software development offers considerably greater scalability than third-party licence software, and our software development team will provide personalised support just for your company. It is possible to digitise your work, streamline procedures, lessen human error, and improve overall accountability, efficiency, reporting, and production by working with the top custom software development company in Delhi.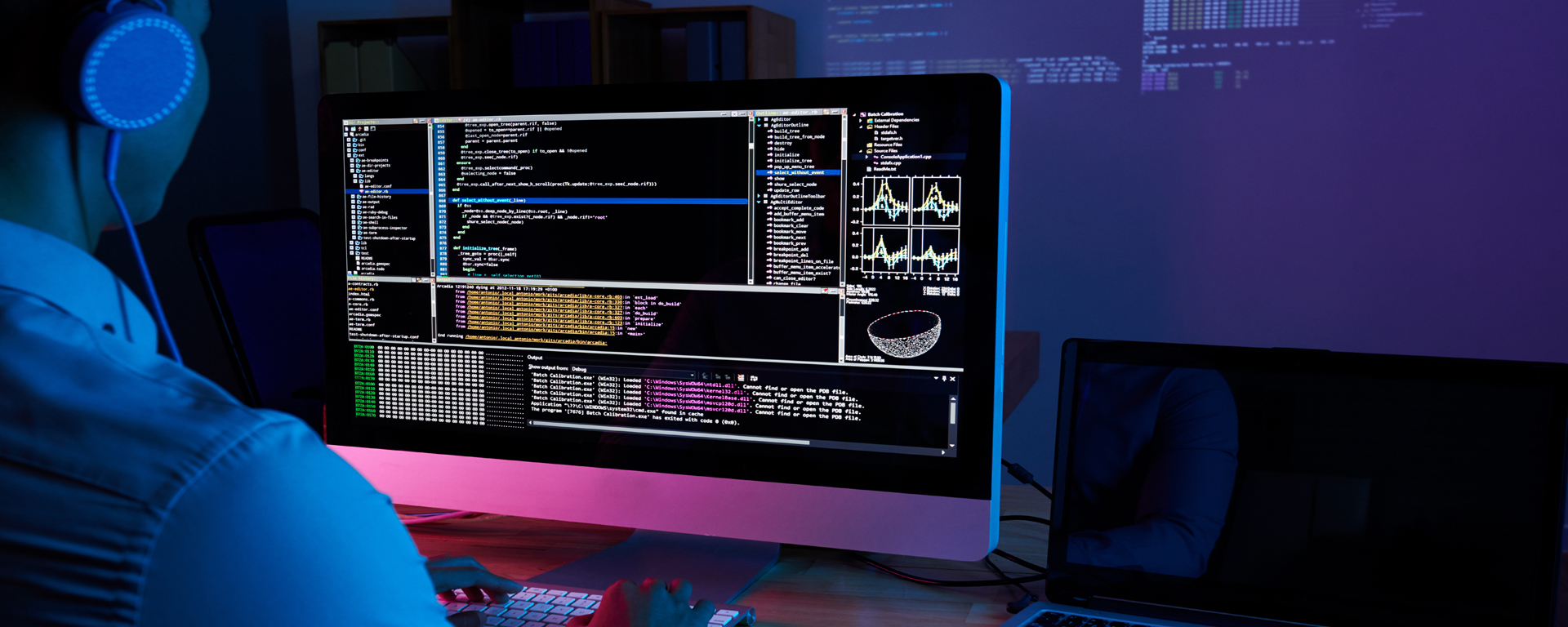 Advantages of Developing Custom Software
A high rate of return
Higher performance
Decreased operating expenses
Standardization and improved business process visibility
More effective use of business assets and resources
Elimination of duplication of effort and facilitation of day-to-day management
Greater responsiveness to consumer needs
Increased client satisfaction
Access to the data you require in real-time
Improved data security and accuracy improved departmental and organisational communication
Powerful analytics and reporting
We believe in giving market leaders, emerging and growing businesses with innovative technologies high performance, top-notch, intuitive, scalable, affordable, state-of-the-art custom software development solutions. We are a leading full-stack software development agency. With us, you can count on receiving premium web app development services that are reasonably priced and specifically catered to your company's requirements.
In order to meet your company needs, Substance Communication offers a wide range of web applications & software developments for e-commerce, industry-specific web portals, online service platforms, and business applications. From content management systems to mobile devices and even e-commerce solutions, our custom software development operate without a hitch..