Corporate Video & Film Makers in Delhi NCR
One of the top corporate video Production Company in Delhi NCR, India, Substance Communication, can proudly point to a portfolio that speaks to exceptional innovation as shown in corporate films for companies like Texture & Hues, Marvel Tea and Binsar Farms among others. Each corporate genre is distinct and is tailored to the sort of organization and its objectives while yet trying to convey the same message.
Corporate films are without a doubt the best means of communication for businesses to interact with themselves or promote themselves to their target market and potential clients. One of the best corporate Film makers in Delhi, Substance Communication offers this kind of medium with a very instructive format presented with excellent originality.
Substance Communication uses a skilled and knowledgeable approach for tasks like working with the client and storyboarding up until the shoot to produce the desired results. Hence, we are known as the best Corporate Film Makers in Delhi.
Corporate videos are one of the best ways to promote your business or brand. The more effectively you interact with customers, partners, staff, and employees, the greater the likelihood that your organisation will succeed. Corporate films can therefore be the most agreeable and direct means to increase openness and contact with the general public, whether it is a standalone experience or a component of a larger programme.
We can create captivating corporate videos that successfully hold your audience's attention. Our team can develop customised corporate videos for you that will help you effectively reach your target audience and meet the needs of your business. You can put a special emphasis on your product quality and service features with the aid of our Video Production Services India. Our skilled team can produce a visually appealing business video that will have a lasting, favourable impact on the audience's thoughts.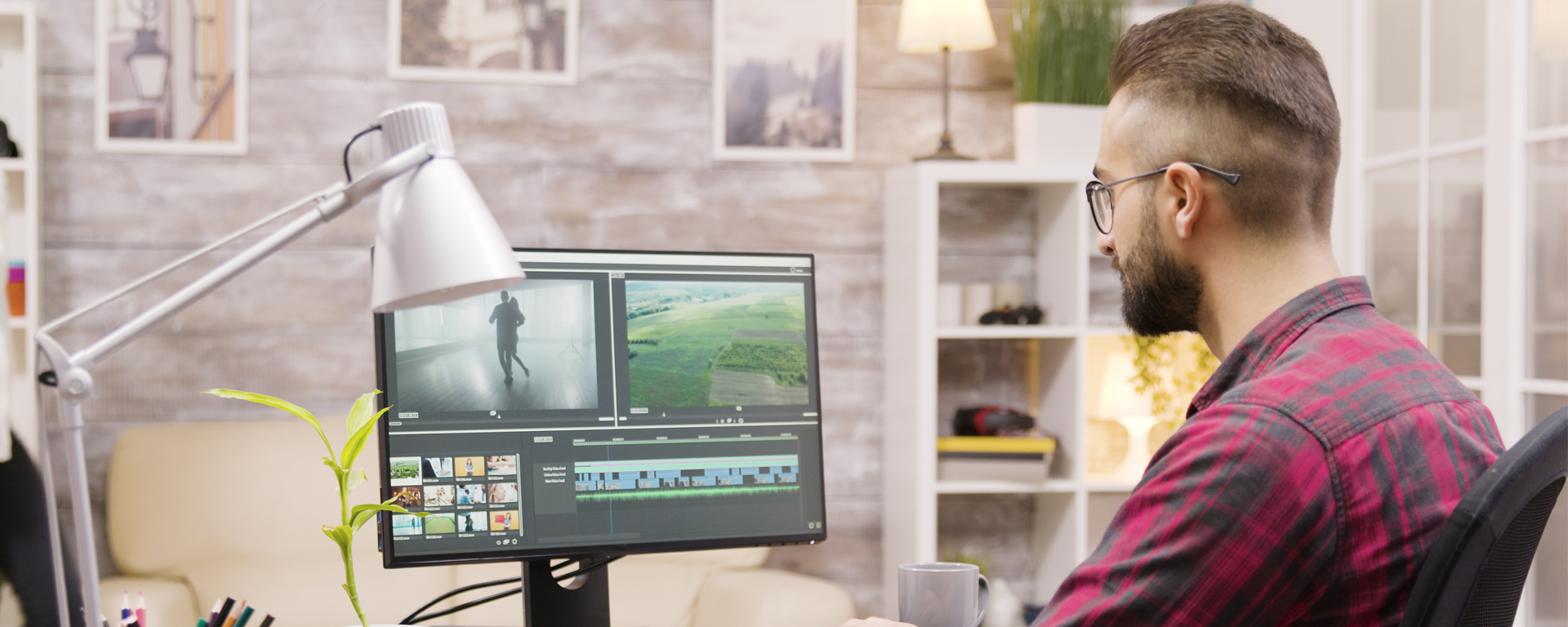 Advantages of Corporate Videos for your venture
It is perfect for business expansion.
It tells the tale of your company's brand.
It establishes a relationship built on trust and increases website visitors
It facilitates communication between you and your audience.
It enhances your online presence.
It is created with mobile devices in mind.
Improves a website's call to action.
Young, eager, committed, active, trained, and experienced media professionals make up the team of Substance Communication. This Delhi NCR corporate video production company operates with the expertise of seasoned professionals. Together, the seasoned pros and the vivacious kids, who are inventive and inject the videos with scorching ideas, collaborate on the videos.
With the aid of the production team, experienced and mature technical experts and directors manage the production, giving corporate videos and films power with innovative, outside-the-box thinking and the adoption of the newest techniques and technologies to produce results that effectively convey the clients' story to the audience and wow them.
Our corporate films are distinguished by extraordinary attention to detail, which begins at the concept stage when extensive brainstorming is done to develop a visual narrative script. In the hands of experienced directors, cameramen, and actors or models chosen specifically for the project, execution is fluid and flawless.
You can rely on us as corporate video Production Company in Delhi NCR, India, to provide above and above your expectations at prices that are unexpectedly reasonable and on time.