Corporate and Brand Identity Design Agency in Delhi
You are at a major loss if you haven't considered your corporate identity and branding image on the web in this day and age. We utilise distinctive marketing & creative tactics at Substance Communication, one of the best advertising agencies in India and a top creative branding agency in Delhi NCR, to capture consumer attention, maximise engagement, and encourage action.
We can assist you whether you are an established company looking for a complete rebrand or a start-up company looking for the establishment of a new brand identity. We can revitalise your brand identity throughout all of your marketing materials because we have a plethora of knowledge at our disposal. We are a leading provider of brand identity design services, and our professionals can assist you in determining the positioning and purpose of your brand. Our in-house staff will use their expertise to help you develop a memorable brand personality that appeals to your target market.
For both small and large enterprises, branding is important. According to our expertise, there are numerous instances where strong branding secures a company's success. As the top brand making company, we assist companies in creating enduring connections with their clients. In the end, they can cultivate consumer loyalty, raise brand value, and improve trust.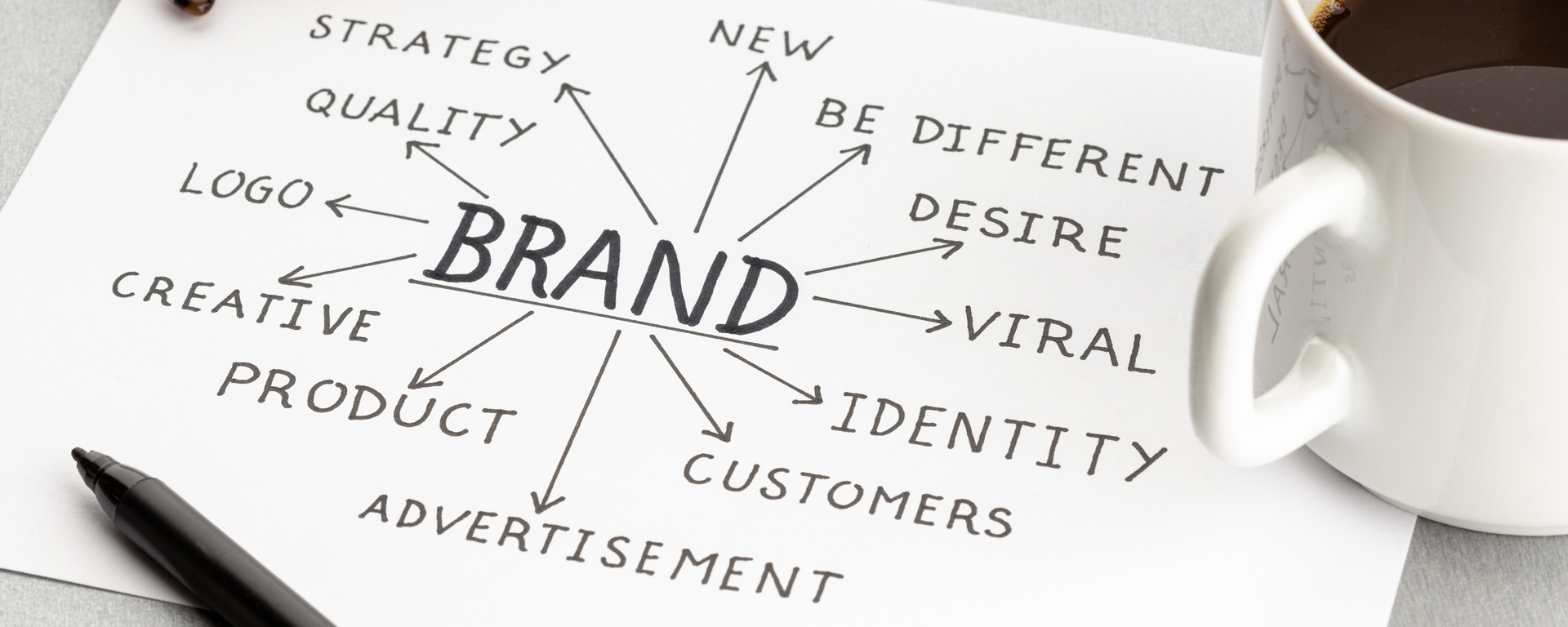 Our distinctive brand design services can assist you in creating distinct brand narratives. With the right methods, we assist you in gaining attention for your goods and services. With the right strategy, talent, and innovation, our skilled team creates the ideal brand image that makes you stand out from the competition. We have carried out a number of successful corporate branding projects that informed the target market about the product's function, dependability, and quality.
To effectively communicate with your customers, your company must have a strong corporate brand identity. The advent of the digital age and social media has made corporate transparency more likely. Smart businesses can take use of the immense opportunities that come with the scrutiny and openness of corporate brand identities. Substance Communication is a well-known Brand design Company in India that offers unique services to create a favourable perception of brand value.
We offer some of the top business brochure creating services, but we also develop direct electronic mailers, corporate stationery, and signage to create branding magic across all marketing channels. In addition, we are a corporate brochure designing company and corporate video production firm.
To assist you create the ideal brand image to align with customer preferences, our experts take into account your target demographic, products, and services. No matter where your corporate collateral is shown, we make every effort to make sure that your brand will be easily recognisable and remembered.
Stronger brand equity is correlated with a positive brand image. Having your product and service positioned properly can pay off in the long run. The market is becoming more aggressive and more volatile. Businesses must distinguish their goods and services from those of rivals.
With the help of our in-house branding experts, proper branding tactics can increase customer resonance. Customers who value your brand can help you develop long-lasting partnerships. After all, a strategic value proposition is an on-going effort to add value to organisational objectives.
Count on us to create a distinctive brand that complements the goals of your company!