Claraa: New-Age Contact Lens for Youth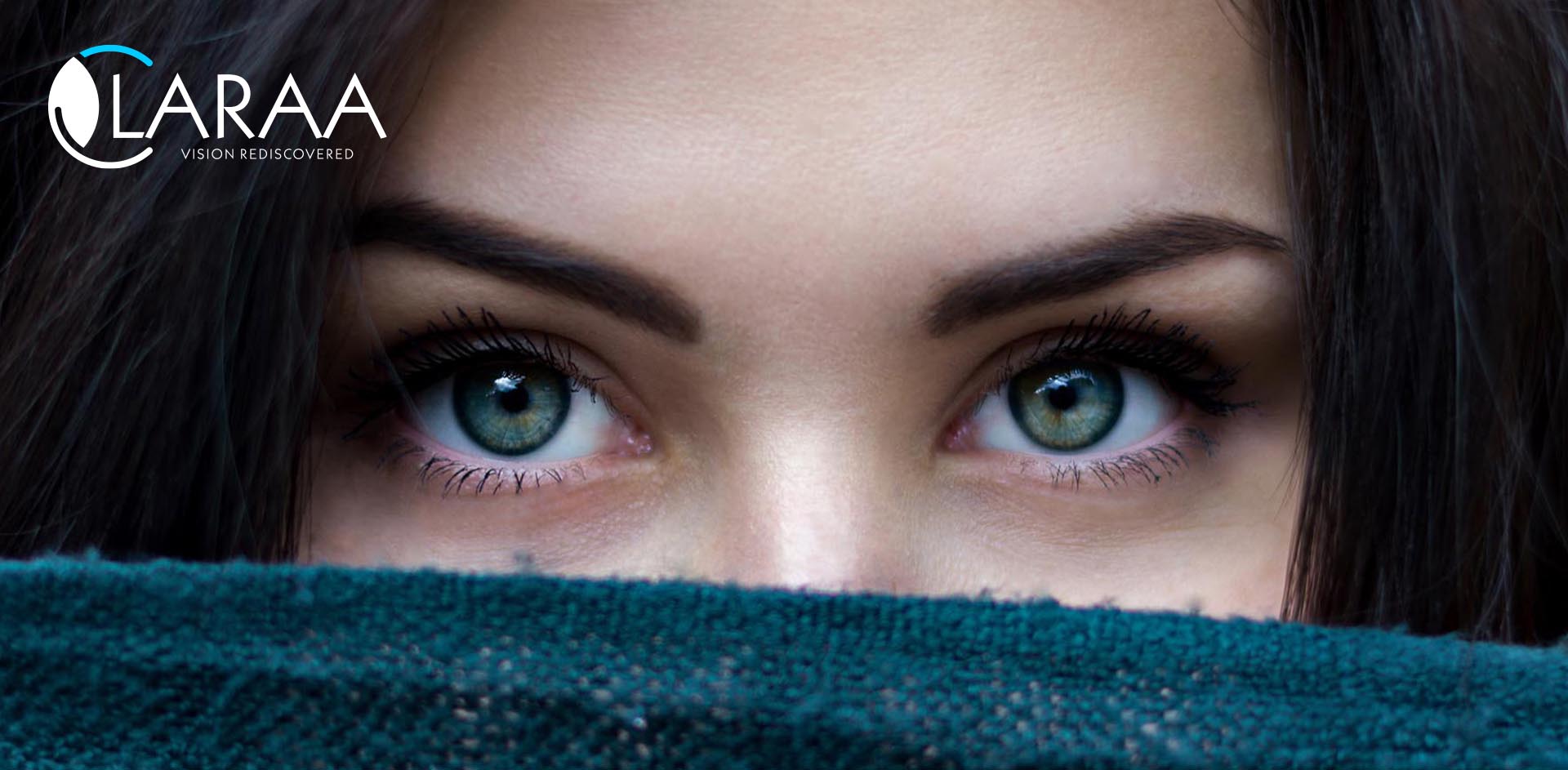 Segment
Claraa is a coming-of-the-age contact lens brand aimed at creating a lifestyle based on clarity in vision & adventure in the heart. Being in eye care, medical device, and lifestyle segments, the brand positioning for Claraa contact lenses was the most important part of understanding where Claraa is headed. In the post-pandemic era, where the medical and lifestyle segments saw a massive jump and a bright projected future, Claraa contact lenses were positioned to be a direct competitor to global eye care giants such as Bausch and Lomb, Cooper Vision, and Alcon. Considering the cross-section of segments, it was determined that Claraa contact lenses would be best sold to Gen-Alpha, Gen-Z, and Millennial or to put it simply, the target age group was 14-30. However, we quickly realized that having such a wide age range as a target audience wasn't exactly helpful. This is where we made the decision as a branding agency to sub-segment our audience, niches, and segments. What was the ground reality? What was the actual procedure for getting contact lenses for Indian teenagers? Who, within the age group, has the capability or preference to buy contact lenses? These questions may seem mundane or off-topic but they were highly important to establishing a ToV (Tone-of-Voice) for Claraa for future brand communications. Another important point to note is that other brands focused on 'playing it safe' as they weren't positioned to be in the lifestyle segment unlike Claraa, who took inspiration from earphone brands such as boAt and sportswear brands such as Nike to bring forth a sense of a youthful and energetic lifestyle for its users.
Brief
there were many more questions that needed to be answered, such as how will we promote it, where will we promote it, and whether is it worth investing in paid promotions for it. The answers lay in the merits and demerits of each method that could be taken for tasks assigned. The mandates that were assigned to Team Substance were full-scale branding, social media marketing, paid media marketing, digital marketing as well as print marketing over a long period of time. We undertook these responsibilities in stride and got cracking to make Claraa the breakout entry into the market. With a multi-directional and multi-disciplinary approach, Team Substance created several user personas that would include the youth of India by communicating with them in the tone and words they prefer. This created a base for Claraa to launch itself to success in digital as well as mainline spheres of the industry.
Branding
The most important part of building any brand is to dive deep into the core of the brand essence, brand personality, brand archetypes, and brand purpose. Why was knowing it important? It was and continues to remain important as, over a long period of time, well-placed and consistent brand efforts lead audiences as well as non-audience groups to associate a particular feeling or expectation from your brand, which boosts brand success. Team Substance took it in stride and sought creative branding solutions that would bring a vivid yet enduring brand-building foundation, upon which all marketing and outreach efforts will be undertaken. It was hence decided that Claraa contact lenses being at the critical cross-section and juncture between eye care, medical devices, and lifestyle segments, we would focus on what the target audience seeks deep within: A Lifestyle! Showcasing a vivid lifestyle isn't easy on a bootstrap budget; yet, the strategists at Team Substance took the route of bringing the clarity, detail, and comfort by emphasizing them through adventure, travel and utmost comfort even when partaking in adventure sports. The rationale was to isolate the spectacles and go out without clunky frames restricting your adventures. By conducting extensive research on its competitors as well as conducting research on lifestyle brands such as Nike and boAt, we created the perfect tonality for Claraa- the one that doesn't sell you contact lenses but the one that brings to you an adventurous lifestyle without restrictions and discomfort. And hence, Claraa the brand was conceptualized. We sought to shake the meta of the contact lens industry by infusing the want of lifestyle.