Best web development company in Delhi NCR
In order to anticipate the next major design advancement for the growth of your brand, the Tech Hunters at Substance Communications schedule their time. We are a fun group of creatives, designers, and techies who consistently produce fantastic website designing, mobile applications, and e-commerce websites. We are the top website design company in Delhi, India for both corporations and start-ups. You're here because you understand the impact a website can have, whether you're a non-profit or a developing company. With your input, Substance Communications creates websites that are full of character and fine detail.
We are able to explain to our clients how we can sell their products through website design more effectively than their complete sales force combined because to our all-encompassing approach. With only a tiny bit of communication from your team, we can get you not just the best website design but also cutting-edge outcomes with unmatched ROI.
Substance Communications provides the following Website designing services:
Website designing & development
E-Commerce designing & development
Mobile Application development
Creative designing
Search Engine Optimization
Social Media Optimization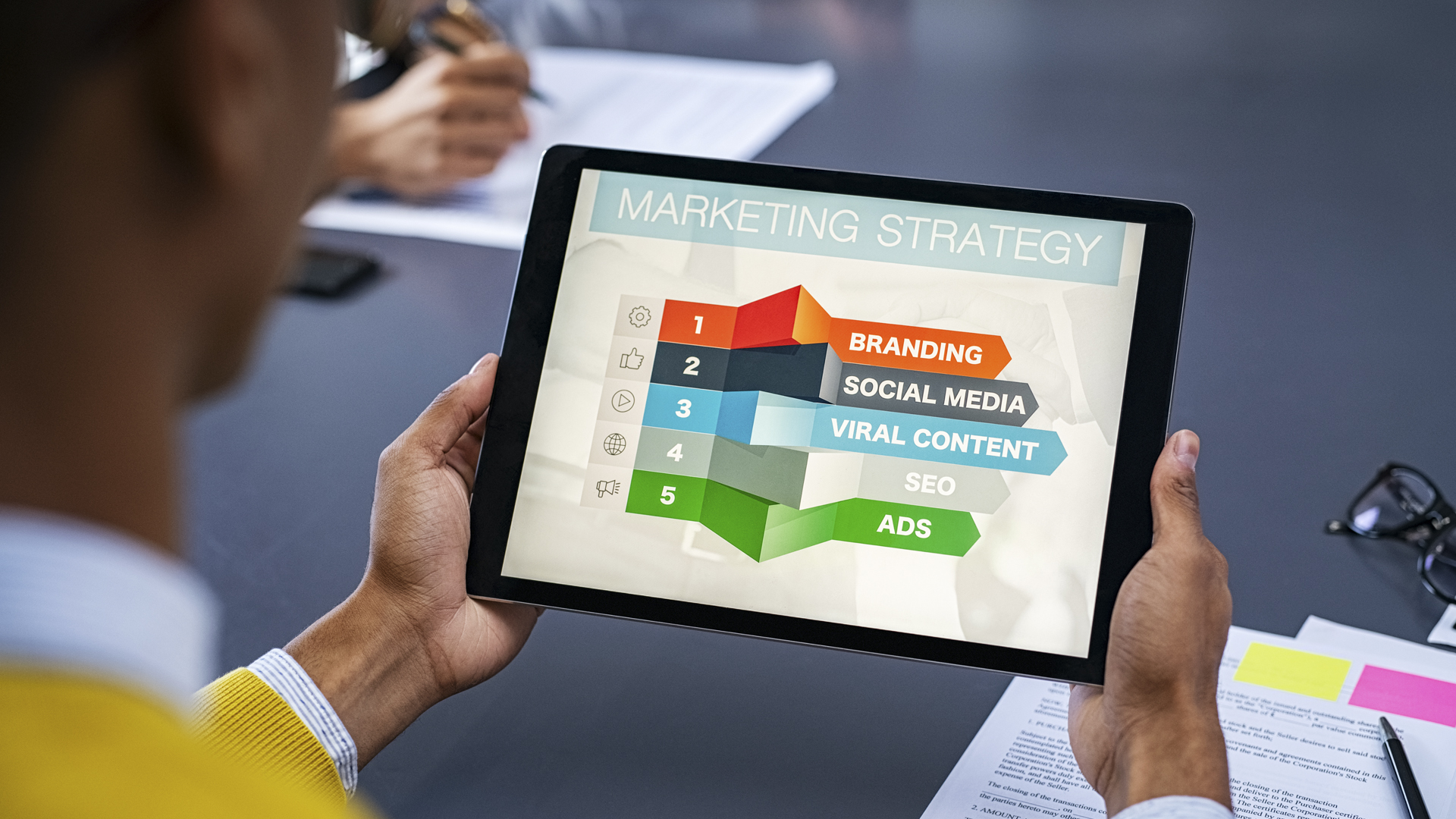 What does Substance Communications do?
The Best Website Designing and Development Company in Delhi makes sure that every technological aspect is perfectly managed and enhances the creative web page design with quick loading times and error-free operation. Every little design feature and aspect on the website has been carefully chosen to increase engagement and boost conversion rates. The best website design company in Delhi ensures that your website has a modern, responsive layout that puts your consumers first to accurately reflect the image of your company. Substance Communications is a top website development company in Delhi that provides innovative web, mobile app development, and e-commerce website designing solutions that make waves in the online community and yield significant results.
Our team of talented designers has worked with many companies to help them establish a strong online presence, and they are capable of providing an exceptional web presence through the development and implementation of powerful websites and apps.