SMO vs. SEO – Are they different?
In the digital era, tech savvy cannot be without SMO and SEO. Both play a significant role in the world of Digital Marketing. If you are looking for SMO & SEO agency in Delhi, then Substance Communication is the right place for you. This agency provides full-scale SEO solutions for every brand, big and small, with best-in-class efficiency and strategies that give the best results, making Substance Communication worthy of Delhi's best SEO services provider.
Before we move to its difference, let us look into what is SMO and what is SEO?
Social Media Optimization (SMO) is the process of optimizing social media platforms to increase brand awareness, drive traffic, and engage with the target audience. SMO involves creating and sharing content on various social media channels, such as Facebook, Twitter, Instagram, LinkedIn, etc., and optimizing it to reach a wider audience. This can include tactics such as using hashtags, optimizing profiles, engaging with followers, and analysing metrics to improve performance. The ultimate goal of SMO is to establish a strong social media presence, increase engagements, and drive conversions.
Search Engine Optimization (SEO) is the process of optimizing a website or web page to improve its ranking and visibility on search engine results pages (SERPs) for targeted keywords and phrases. This involves optimizing the website's structure and content, as well as building high-quality backlinks from other websites, in order to increase the authority and relevance of the website in the eyes of search engines. The goal of SEO is to drive organic traffic to a website, improve its visibility and ultimately, generate more leads and conversions.
SMO vs. SEO – Are they different?
SMO and SEO are two different digital marketing techniques that aim to improve a website's online presence and visibility.
SMO focuses on optimizing a website's social media profiles and activities to increase brand awareness, engage with the target audience, and drive traffic to the website. Benefits like:
It helps to rise brand awareness
It engages with followers and responds to their comments and messages
It drives traffic to a website by sharing relevant content, including links to the website, and encourages followers to visit the site.
It improves a website's search engine rankings, make it more visible to potential customers
Increase Website Traffic by sharing links on social media platforms to improve search engine rankings.
Proper SMO strategy increases sales through leads and engage with customers to promote products or services effectively.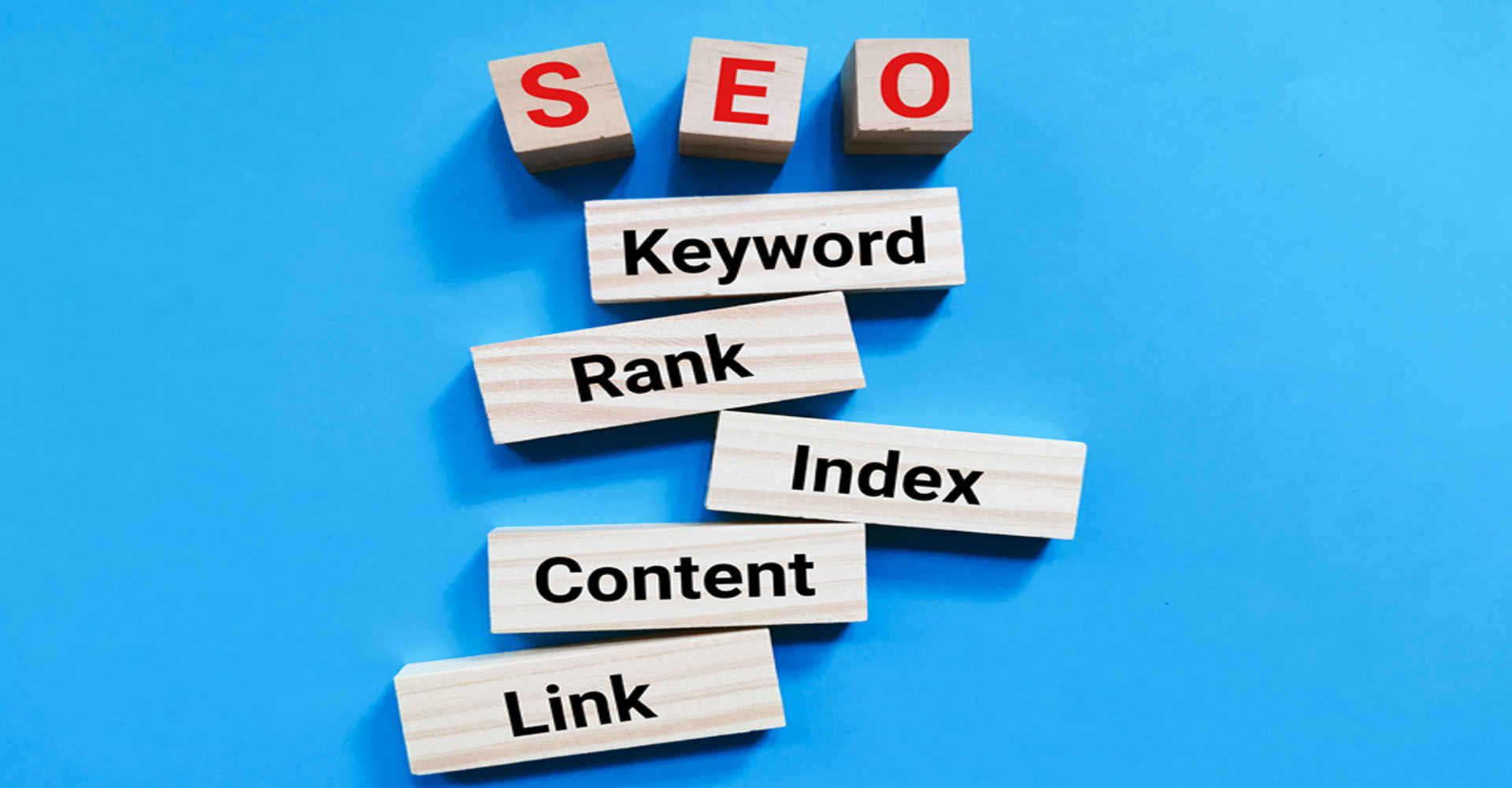 On the other hand, SEO focuses on optimizing websites and online content to rank higher in search engine results pages (SERPs). Benefits like:
It is better in targeting with specific keywords and phrases that useful to your business, which can help you reach your ideal audience and generate more leads and sales.
It has long-term results in business and sustains traffic to the websites.
It also has high rankings in brand awareness and its visibility.
SEO is more cost-effective especially for small businesses and startups that have limited budgets.
Both SEO and SMO involve various strategies and techniques to improve website structure, content, relevance, and visibility to targeted audiences.
While SEO focused on generating organic traffic from search engines, SMO used to complement SEO efforts by building a strong social media presence and engaging with customers through various social media platforms.
Overall, a well-rounded digital marketing strategy should include both SEO and SMO to maximize online visibility, engagement, and conversion rates. By leveraging the benefits of both SEO and SMO, businesses can establish a strong online presence, attract more targeted traffic, and achieve their marketing goals more effectively.