Best Google Ads Agency in Delhi
How Google Adwords are created? Google Adwords is a system developed by Google to help advertisers reach their websites, content, and products to their targeted audience. Google scans every indexed website for certain keywords or phrases that a customer might search and it shows up on the search results page. In order to meet brand needs for Adwords campaign management services, in-depth research about your company, industry, competitors, and business environment is crucial. In later stages, collaboration with clients helps develop management plans for Pay Per Click (PPC) advertising.
Keyword Research & Analysis: Products and services will not reach online customers unless the most searched keywords are incorporated into a website. It requires extensive keyword research before creating ads for search engine ad campaigns.


Professional Ad Copy & Placement: The website content is required to be optimised such that it's detectable by Google. Ideally, search keywords and phrases are blended into the content itself to generate a high Google search rank.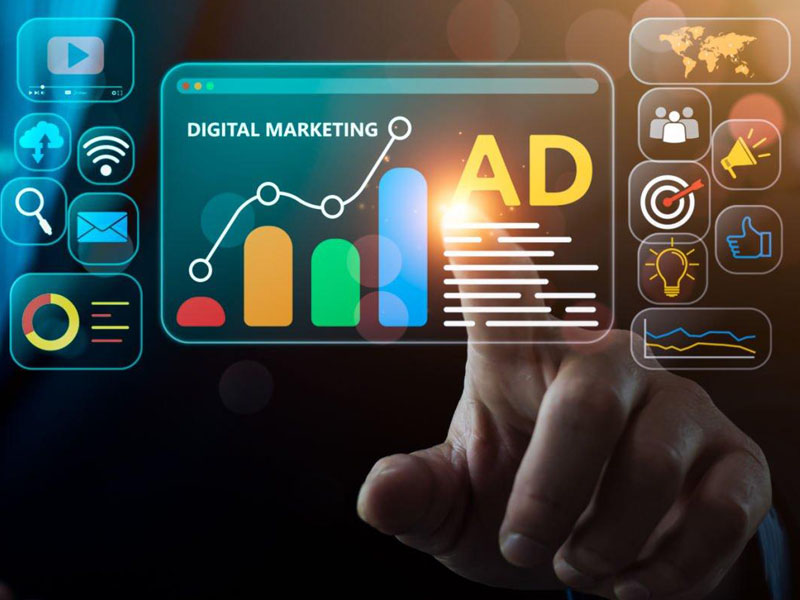 The majority of millennial have begun to work, and as a result, their purchasing power is measured in billions of dollars. Would you like to use their resources to help your business expand? We're certain that you would say "yes" to this. Do you want the tactic to persuade them? The answer is to optimise social media.In order to reach the target audience's attention the most, copywriters and designers create ads with content that resonates positively with the brand language and places them in strategic locations.
WHY IS SUBSTANCE COMMUNICATION THE BEST GOOGLE ADS AGENCY IN INDIA?
At Substance Communication, our content writers, designers, SEO teams and web developers use the industry's best practices to ensure every client sees a high growth rate to fulfill business objectives. From SEO-friendly web design and development to Google-optimised content across the client website- Substance Digital online advertisement teams leave no stone unturned to make your business boom.
Leave the digital marketing jargon like SERP, CPC, CTR and Impressions behind you, and let us make your business reach your customers. With our digital marketing and SEO experts you get several benefits, such as:
Targeting your Google Ads: At Substance Communication, we bring those customers interested in your products directly to your website. Making you the top choice for all your customer's needs.


Cost-Control: With Google Adwords, you get to control how much and for how long you want to run your Google Ads. It enables you to run ads for a long duration of time or create short-duration ad campaigns with booming reach.


Know your Success: We help you track your ads in real-time to leverage the potential of high reach for the best business results.
By choosing Substance Communication, you ensure your brand's success and reach in real-time.