Best Commercial Ad agency in Delhi
In a lively city like Delhi, where all business struggles to create their hallmark in a competitive market, and becomes crucial to search for the right commercial ad agency. There are abundant options for finding agencies that are available, but here, there is a leading name that has emerged in this industry and i.e., Substance Communication. Let's know more in this blog about how Substance Communication stands out as the best commercial ad agency and offers unparalleled creativity with strategies and expertise for all kinds of business advertisements.
Advertising Agency in Delhi
A Tradition of Excellence
Substance Communication has located with a strong tradition of excellence in the advertising industry. With a proven record of accomplishment and years of experience, the agency has delivered exceptional work consistently to clients all over the sectors. Their expertise spans from traditional advertising to digital marketing, ensuring a comprehensive approach to meet the diverse needs of businesses.
Experienced individuals with a variety of experience and abilities make up the agency's workforce. In order to create cutting-edge tactics that resonate with the target audience, they stay current on the most recent business trends, consumer behavior insights, and technical developments. The many successful campaigns that Substance Communication has run, winning praise and gratifying clients, are evidence of its dedication to excellence.
Cutting-Edge Creativity
Every effective marketing campaign is built on creativity, and Substance Communication is at the top of its game in this area. The company has a group of creative and bright employees who are well-versed in market trends and consumer behavior. Their capacity for creative problem-solving enables them to create distinctive and persuasive ad campaigns that attract people and have long-lasting impressions.
Every part of Substance Communication's work, including concept creation, graphic design, and copywriting, is creative. Advertising that reaches the target market is painstakingly created to be both aesthetically attractive and emotionally compelling. They design campaigns that stand out among the noise by pushing the limits of creativity and successfully communicating the brand's message and values.
Strategic Thinking
Substance Communication is aware that effective advertising involves more than simply imaginative imagery and memorable taglines. The firm blends strategic thinking with creative thinking to develop campaigns that support the goals of the clients and target the appropriate audience. To ensure that their clients' brands receive the most exposure and interaction, they undertake in-depth market research, assess the competition, and develop specialized tactics.
The agency's strategic approach includes assessing the brand's differentiators, as well as its target market's wants and goals, and creating a message that appeals to them. They use market data and consumer insights to create campaigns that effectively explain the brand's value proposition and set it apart from rivals.
Integrated Marketing Approach
A multi-channel strategy is needed for effective advertising in the current digital era. Substance Communication works to this idea and provides a wide range of services, including traditional advertising, digital marketing, social media campaigns, influencer marketing, and more. Their integrated approach guarantees that customers receive a comprehensive advertising campaign that takes advantage of the advantages of each channel to maximize the brand's visibility and impact.
Client-Centric Approach
Building excellent client relationships is something that Substance Communication values highly. They support open dialogue, teamwork, and openness throughout the advertising process. The firm takes the time to comprehend each client's particular needs, brand identity, and target market.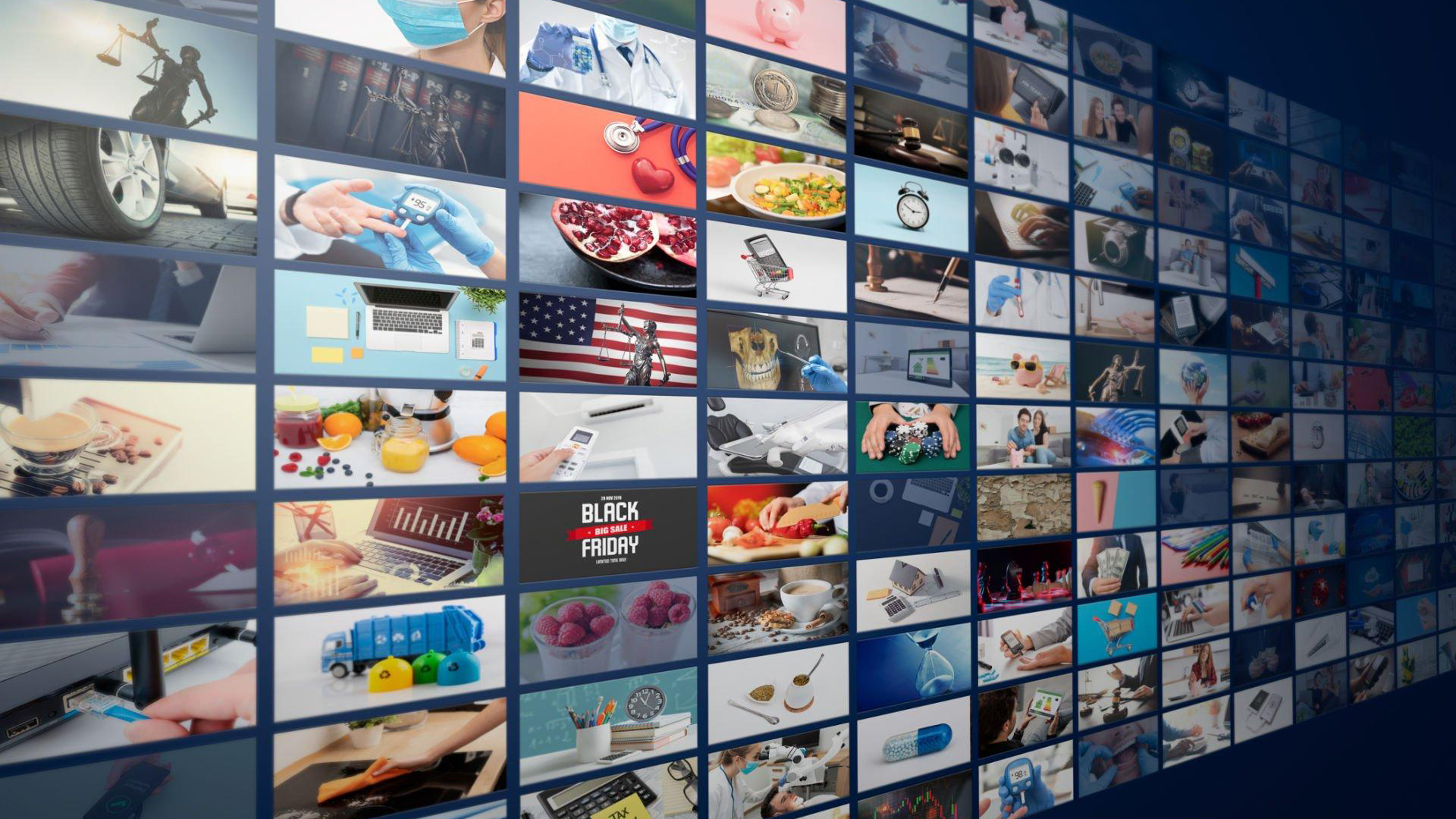 Substance Communication is the place where you're imagined Commercial Ad could execute into reality.
With a legacy of quality, cutting-edge innovation, strategic thinking, integrated marketing strategy, and a client-centric mindset, Substance Communication has unquestionably established itself as the greatest commercial ad agency in Delhi. By fusing creativity with strategic insights and adopting the most recent advertising trends, the firm, with a team of talented professionals, regularly produces extraordinary outcomes.