Best Brand Consultancy in India
One of India's top brand consulting firms, business communications and brand strategy consulting firms, Substance Communication offers brand strategy, brand consulting services, and branding solutions to build brands for the future.
Substance Communication is based in New Delhi and operates offices in Ahmedabad, Mumbai, Bhubaneshwar, and Bangalore. A group of the top brand consultants with more than 200 years of combined experience in creating brands and organisations leads the Substance team. Our guiding principle, "I know that I don't know," is in line with the conviction that every company, brand, or suggested brand promotion strategy is the result of careful investigation, evaluation, and diagnosis.
The business has received recognition as one of India's top strategic brand consulting firms and branding consultancies. The organization was started in 2011 with a focus on growth & the potential the nation provides, and it has increased in size and prominence as a respected best brand consultancy agency in India providing effective branding solutions. Notably, by offering a more sophisticated and superior brand advisory service, we have a track record of achieving 100% success.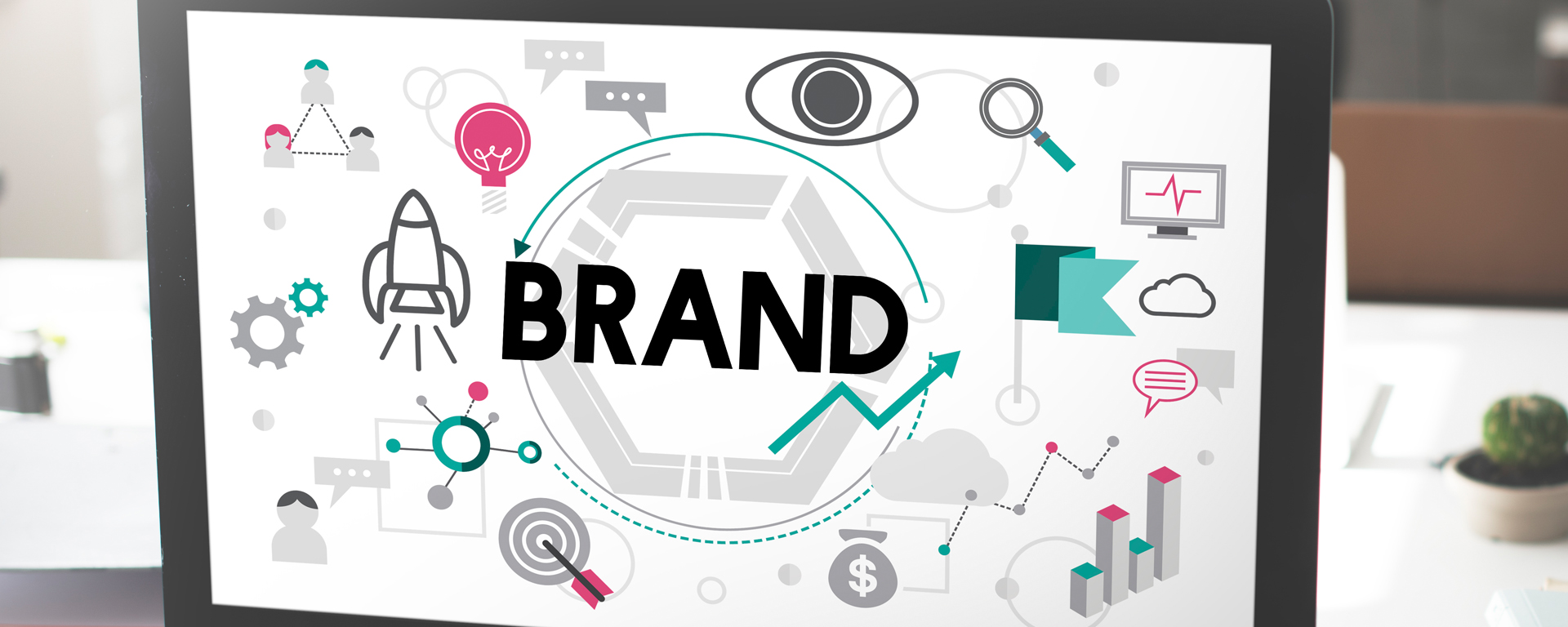 Brand consulting, market research, brand strategy; digital marketing, creative brand development, and our specialty luxury brand management are all services we provide at Substance Communication to our clients. We are able to meet our clients' brand strategy development, brand positioning, product positioning, product development, advertising strategy, and go-to-market needs by using a tailored solutions approach and insights from our distinctive research methodology.
A distinctive organisational life cycle paradigm is "Leading the Present, Shaping the Future." While making the most of the learning curve's worth, we also provide a unique selling proposition by coming up with original, imaginative solutions that draw in newer organisations. Our goal is to assist clients in merging their current businesses while also assisting them in creating new revenue streams through brand-loyalty-inspiring customer experience journeys.
For SMEs and startups, we offer full branding solutions. By fostering sustainable company growth and using branding as a strategic tool, we provide our clients a value proposition.