How To Promote A Business With Content Marketing
To promote a business, the right and quality content is needed to take it to its right position. The content needs to be strategized according to one's target audience. What my consumer wants to hear, how a brand can relate to them more, how to increase reach and engagement with the consumer, etc. All of these questions are undertaken and after a thorough research of the market, a strategy is created keeping in mind what is best for the brand. To do this you need the best Content Marketing Services Provider who can effortlessly make you the best, and Substance Communication a Content Marketing Agency in Delhi is your go-to organization for it.
What is important to promote a business with Content Marketing?
Share; do not sell
Employ a range of media, such as blogs, videos
Apply recommended practises for SEO
Uphold your brand's integrity
Be creative; originality counts
Produce content of the highest calibre
Build on achievements. Discover from mistakes
Use social media to advertise your material
Have patience and be realistic about your chances of success
Take into account hiring a qualified copywriter
Let's look at some points in detail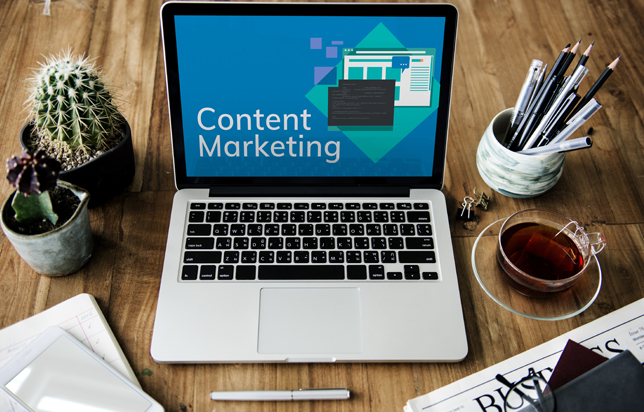 Let's look at some points in detail
The technique of communicating with your clients and prospects through content marketing doesn't involve making a sale. And it's developed into a successful tactic for increasing brand recognition. Use it to draw in, cultivate, and keep customers.

Different mediums of Content Marketing
Different mediums of Content Marketing
Here is a list of few content marketing vehicles:
Blogs
Reports
Info-graphics
Power point presentations
Case studies
Videos
Product reviews
Testimonials
Webinars
Original research and insights
Substance Communication is a well-known Content Marketing Agency in India. We are known for our innovative content creation.