Bulk Email Marketing Services in Delhi
Make your business reach with the best bulk email marketing services in Delhi-NCR Emails are often seen as annoying, intrusive, and spam-like in almost every marketing context. Yet, no great company can tread through the competition without having a strong bulk email marketing strategy.
Bulk emails enable businesses to inform their audiences about their new services, launches and products. It helps businesses generate B2B i.e. Business to Business leads, boosting business scalability.
From our experience, most brands either attempt to create a bulk email strategy or try to simply wing it with no clear aim or plan in place. Nonetheless, both the methods are HARMFUL to the brand in the long run.
How the audience reacts to a particular brand's bulk email campaign is a good indication of how high is the audience's brand loyalty. Extraordinary benefits to brands when engaging in bulk email strategies, for example:
Helps the company root-out brand messaging inconsistencies
Builds social capital with the target audience
Opens a channel path for the audience to interact with the brand one-on-one
Reduces the risk of being out of touch with the target audience
Shows dedication on the part of the brand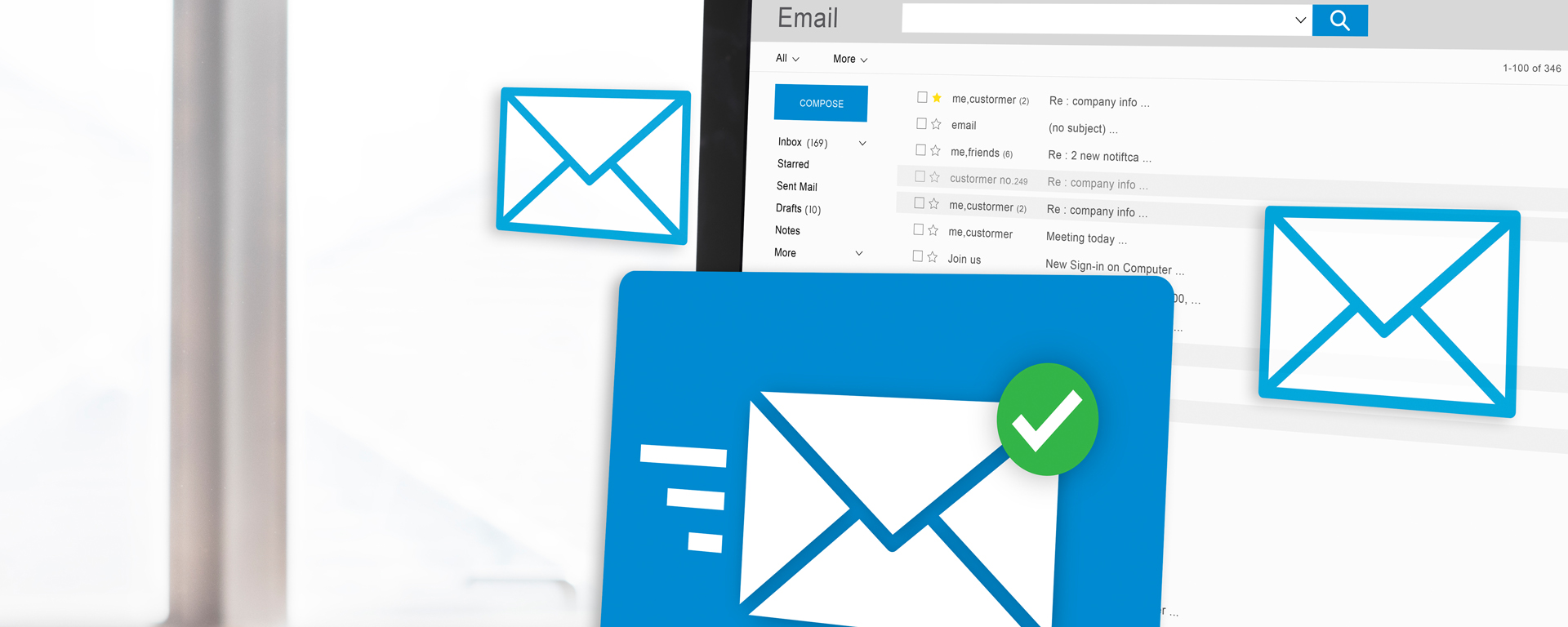 What makes Substance Communication India's best bulk email services provider company?
Substance Communication, as a full-service hybrid digital marketing agency, is adept at following the industry's best standards to create highly potent email marketing solutions that generates leads and converts viewers.
At Substance Communication, the content and design team's main focus is on creating value for the reader i.e. creating solutions to the pain points the customer may have.
Through human neuroscience and behavioural psychology, we make the decisions with the aim to create high Returns on Investment.a consumer or a B2B partner, depending upon the aim of the email marketing campaign.
At Substance Communication, we follow the principle "Value Addition" to every single email sent out to the audience to make the audience feel, relate & ultimately become a consumer or a B2B partner, depending upon the aim of the email marketing campaign.
We empower brands to grow their digital impact from local to global audiences with the best email marketing in Delhi-NCR.
Our loyalty towards our clients makes us jump leaps & bounds to make them grow & achieve every brand dream they have. And that's what makes Substance Communication the best email marketing company in Delhi.