Best print media advertising Agency in Delhi
You must be thinking what a Hybrid digital agency is and which is the Best Hybrid digital agency? Don't worry we will answer all your questions. Substance Communication is your pit-stop for all kinds of advertising mediums.
A hybrid digital agency is a mixture of traditional creative agency, digital agency, a production house, web development agency. Such agencies work using all the three mediums of advertising, i.e. ATL (above the line), BTL (below the line), TTL (through the line).
The main specialty of these agencies is that they know how to make your brand the best by providing practical and logical solutions and strategies that help in making your brand niche in its segment.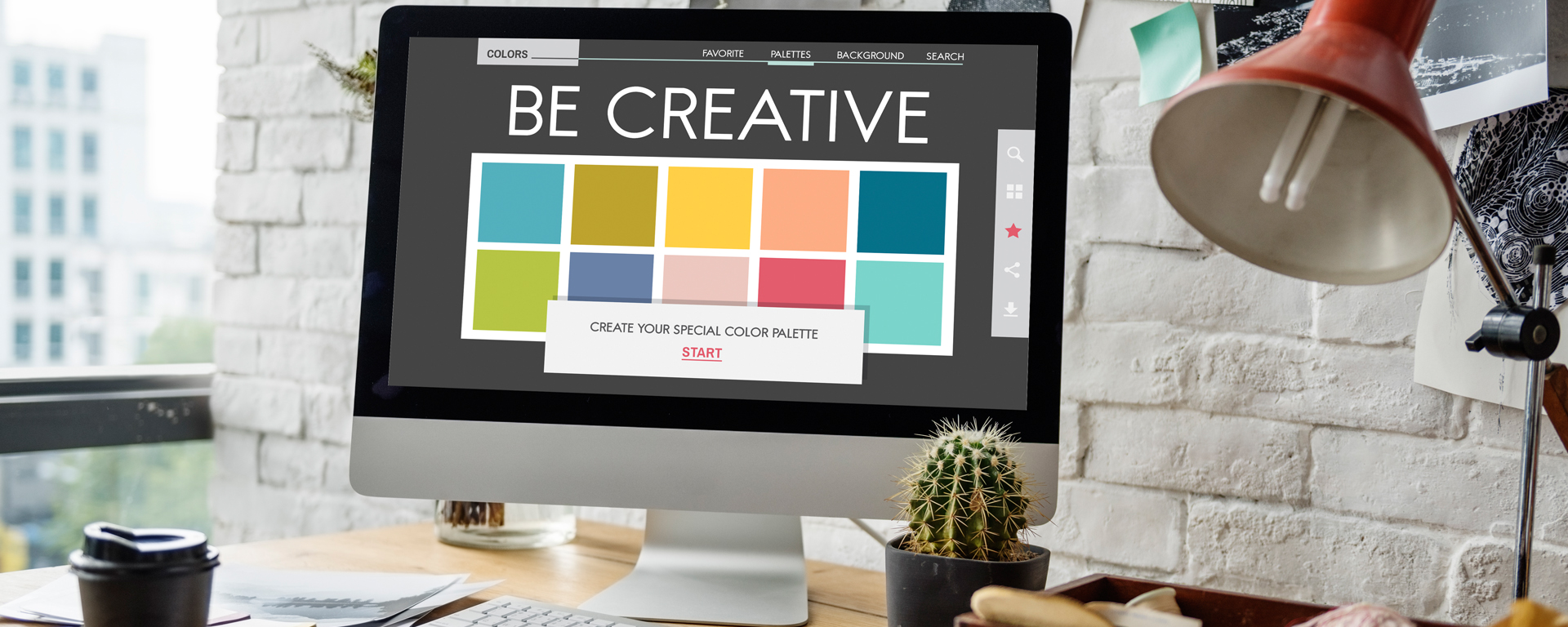 Google print media advertising agency near me and stop your search with Substance Communication. We are a hybrid digital agency which provides 360 degree solutions in advertising. From pint media ads to digital marketing to photo shoots and production of corporate films and digital capsules, to website development; adding our creative touch. Before making any strategy intensive research is done in the brand's respective segment, analysing its target audience, their needs, what will be relatable to them, and what they want to hear. Based on all the research a fully-integrated market strategy is created to take the brand to the next level.
Substance Communication is known for its turn-around time and providing customised creative solutions, in every segment. We have a team of creatives who survive on coffee and crack ideas on the potty seat.
We believe in win-win-win situation, where both the agency and client grow together. This is only possible with having an in-depth knowledge of the market and its ways and creating marketing strategies that work for the longer run and can be modified when needed. These strategies have been tried and tested for years and has proven to be beneficial. They know exactly when to use which kind of marketing technique, when to switch from traditional marketing to digital marketing and vice-a-versa as per the need of the market.