Best Advertising agency in Delhi
Since ancient times, advertising has been prominent, but how? In ancient and medieval times, the best advertising was simply using the 'word-of-mouth' approach. In those eras, it made clever merchants extremely wealthy and even led to some of them holding political powers.
According to Britannica, advertising is the technique and practice of bringing attention to a topic, product, or service to encourage a specific action (such as purchase, subscribing, etc).
Let's look at some crucial elements of advertising:
The Bullet: It's the eye-catcher of any good advertisement, it is a graphic or text element that stops the viewer.


The Header: It's the text element that holds the attention of the viewer, which conveys an idea or action.


The Visual: It's the graphic or photographic element that reinforces the feeling of the advertisement. Often famous people or catchy proponents are used to catch the viewer's eyes.


The Body: The body copy is the text element that tells the viewer why the product/service is important to them.


The Logo: It serves a very important branding function as it connects the message of the advertisement to the brand.


The Tagline: It's a short powerful message, which acts as a hammer to nail the branding part of the advertisement.


The Contact: After a good advertisement, the viewers might want to be your customers, so it's important to tell them how to get in contact with you afterward.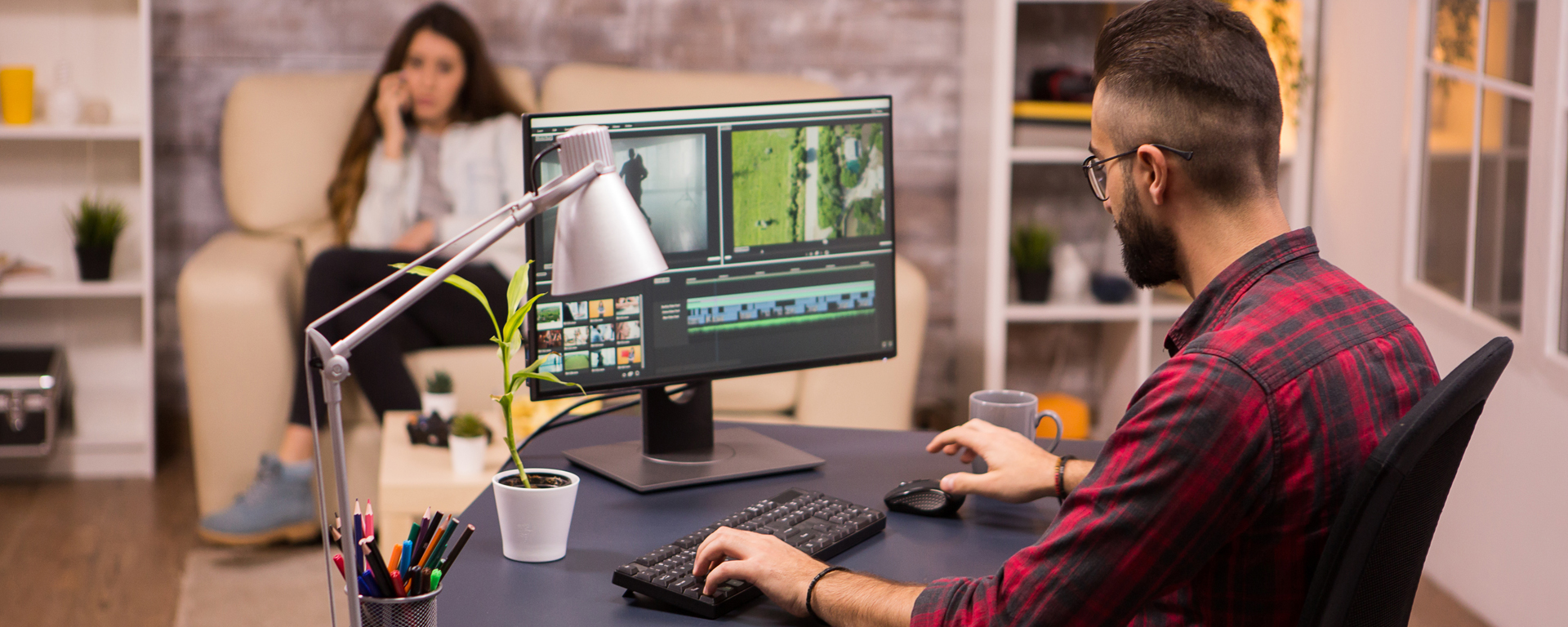 WHY SUBSTANCE COMMUNICATION IS THE BEST ADVERTISING AGENCY FOR YOUR BRAND?
In 2022, the way how your competition advertises itself has completely changed when compared to 20 years ago. The only way to outpace, outsmart & outcompete your competition is to go above & beyond in your advertisements.
Each brand is unique and its needs, wants and objectives are unique as well. By catering to your brand's uniqueness, we bring the best about your brand.
There are multiple ways you can advertise your brand. Let's examine a few effective ways how to advertise brands for the best outcome.
Advertising services Substance Communication excels at:
Print Advertising- Everything from newspapers to magazines to directories, outdoor and catalogues, our teams excel at it and it shows.


Digital Advertising- Everything online ranging from websites to Google ads to social media, our digital marketing team has mastered it all.


Radio Advertising- You want your brand's voice to reach the audience, nothing better than radio advertising for that- and we make it happen.


Television Advertising- From time slots to placement, to geographical targeting, we ensure that every TV advertisement hits the mark with no hitches.
With Substance Communication, your brand will take the best start & will continue to soar higher and higher. Choose the best advertising agency by choosing Substance Communication and its team of creative geniuses.